Fayetteville Pelvic Health and Wellness is a Physical Therapy clinic in Fayetteville, NC that treats all orthopedic conditions including abdominal and pelvic floor related conditions. We are the first specialty clinic of its kind in the area and offer one-on-one hands on care in a quiet and private environment. We are especially interested in helping women learn how to use their bodies safely and without pain so they can do all the incredible things they deserve to do! We are excited to reach more women through our online courses and make sure that everyone has the chance to understand their core and pelvic floor so they can reach their goals!
"SO thankful I found Dr. Lacy! I was over a year postpartum when I made my first appointment with her. I was still suffering from a lot of pelvic pain and pain during intercourse. She helped me understand exactly what was happening and gave me a ton of amazing exercises to treat and heal my symptoms! I felt so comfortable during all my appointments with her- I honestly can't say enough great things about Dr. Lacy. I Highly recommend!"
- Erica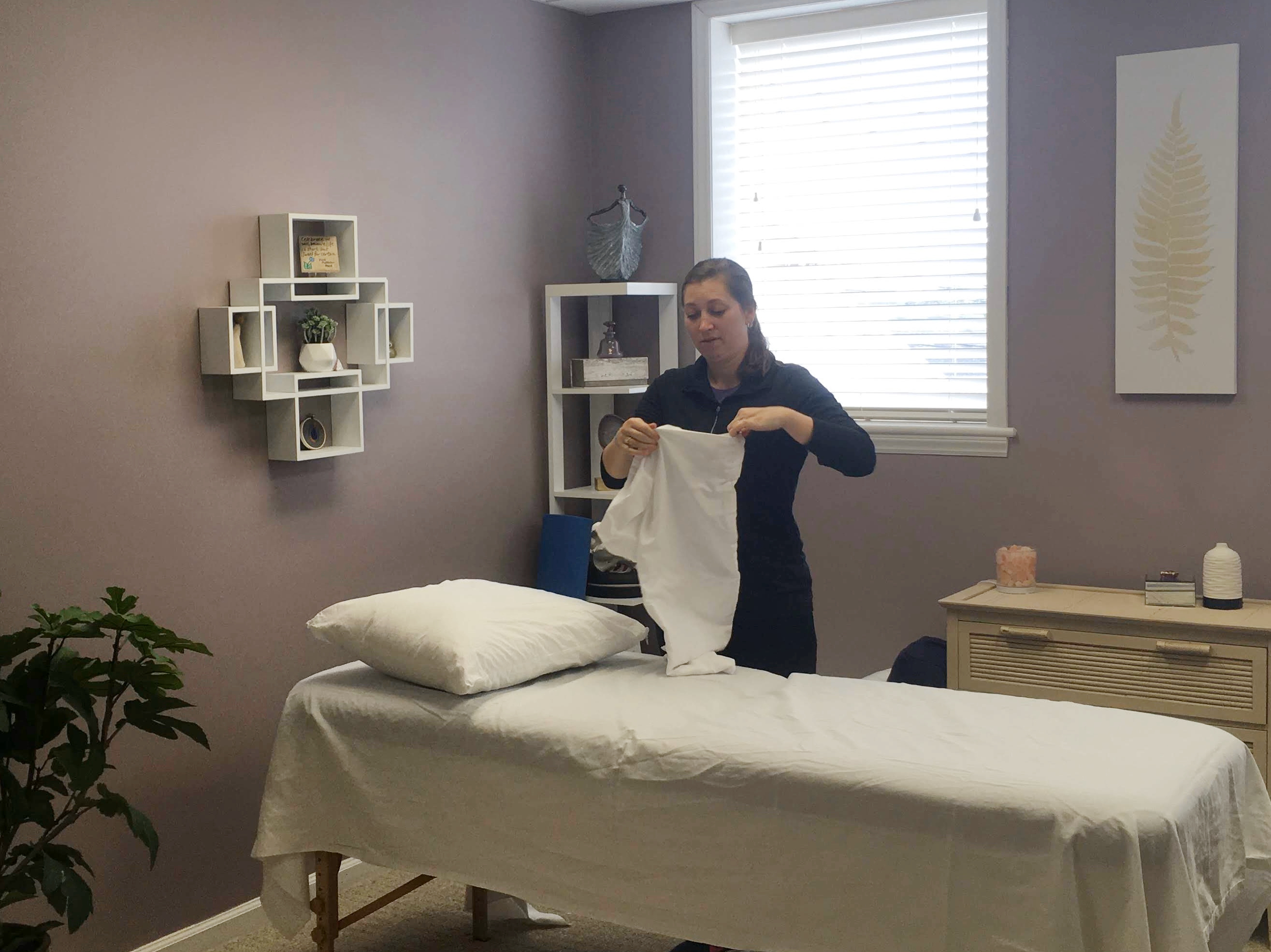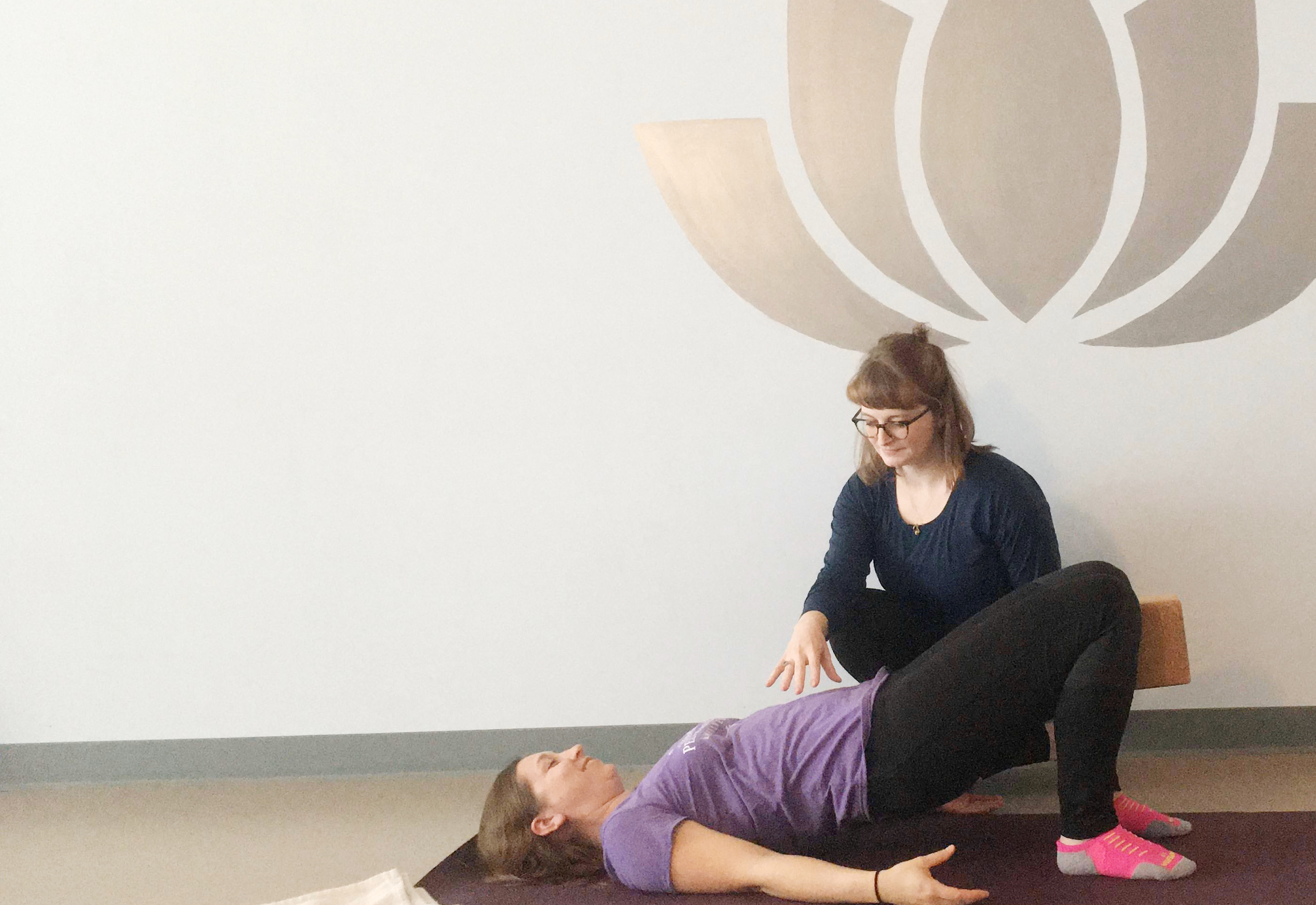 "Words can't express the amazing experience I had with Ashley. From day one she made me feel like family. She truly cares about each of her patients and it shows! After starting with her a few months postpartum I felt embarrassed and down about my body and all it was going through but she validated my feelings and made me feel normal and strong as a woman/momma. I can't recommend her enough!"
- Kelli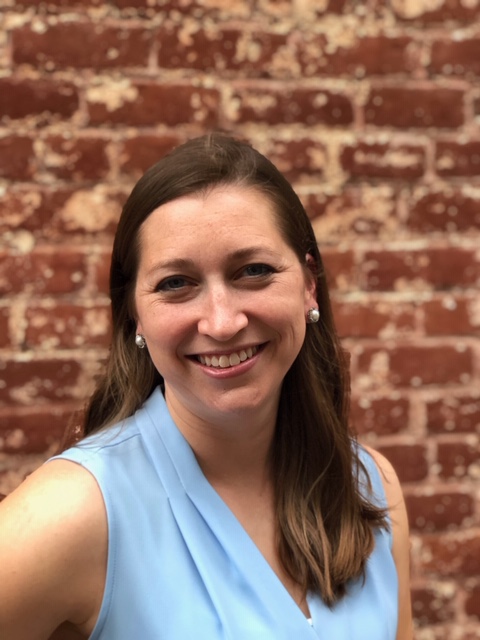 Lacy Kells PT, DPT
Lacy is a Physical Therapist from Fayetteville, NC with a passion for all things pelvic health. She especially loves helping moms understand how to have an easier pregnancy, prepare their bodies for birth, and heal after delivery so they can reach their mom-goals!
Ashley Chandler PT, DPT, CLT
Ashley Chandler is a Physical Therapist originally from Alabama who now calls North Carolina her home. She is a board certified clinical specialist in oncologic physical therapy, a specialty held by only 63 people nationwide.
Her interest in pelvic health physical therapy began with the birth of her first son and a personal complaint of persistent stress and urge incontinence. Through a recognition of the lack of knowledge offered to women post partum, she began her pelvic health studies.
Her specific interest surrounds pregnancy and post partum concerns with a goal of allowing women to feel confident in their health and bodies through this time in their lives.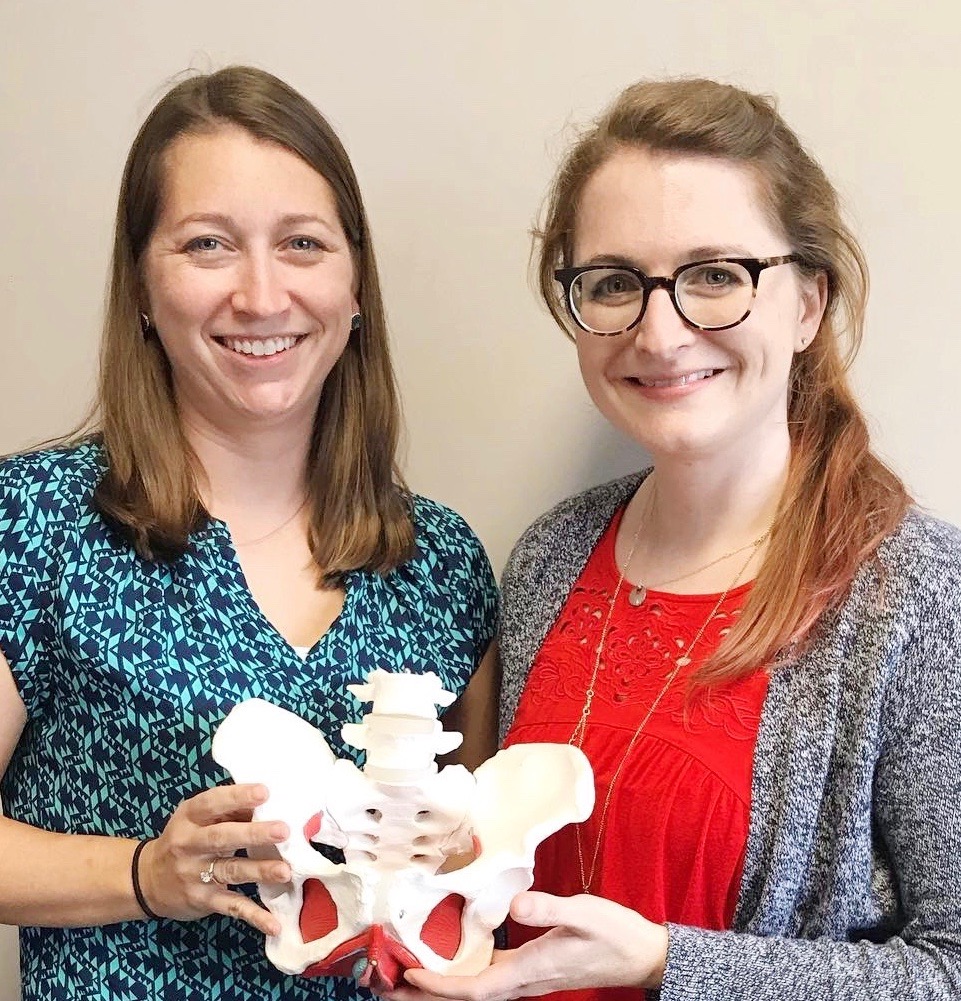 Lacy and Ashley met in PT school at Duke and have been friends since day one. They have worked together on class projects, yoga workshops, and were even coworkers in the same clinic for a number of years. They have had so much fun putting together online courses and sharing their experiences with motherhood together.